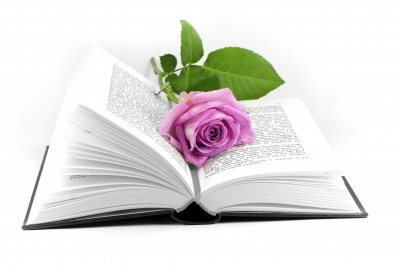 "When I saw this book...I honestly wondered what it is like to be a top reviewer
and what kind of experiences the author has had." ~ Angela Reads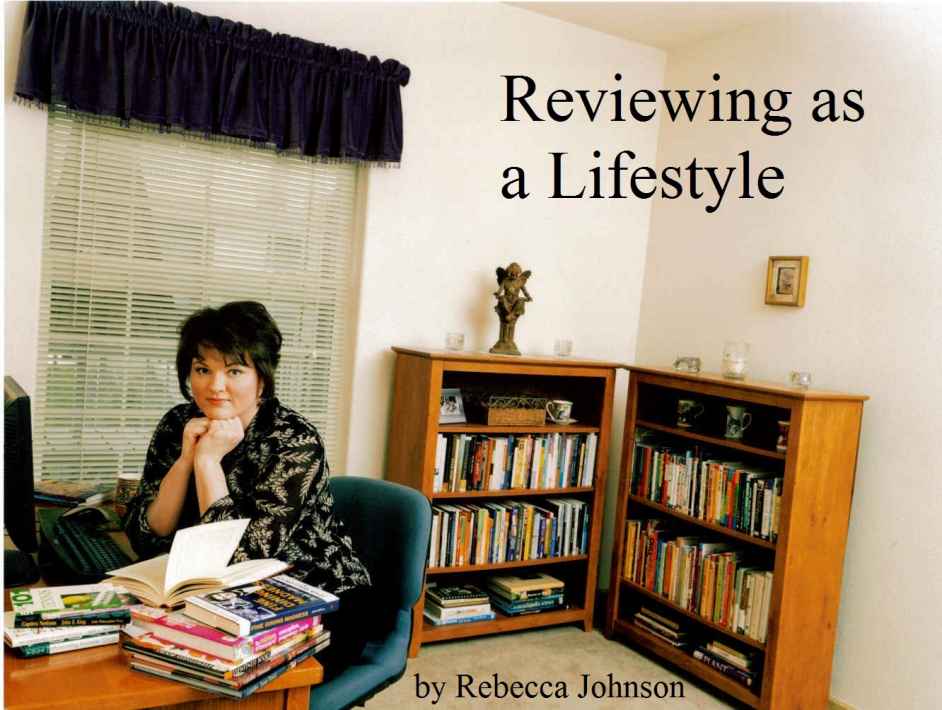 Poetry Book


"I loved it! Rebecca Johnson is a true poet. She paints vivid pictures in your mind
that leave you with some satisfied, comforting and beautiful feelings." ~ Flowerchild21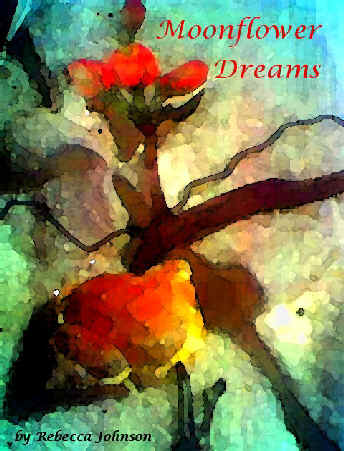 How to Overcome Depression
"This is a wonderful little book for those times when you feel unsure of what to do - when you're blue.
Having suffered and overcome her own battle with depression, the author offers
concrete suggestions based upon her own experience." ~ Lotus Girl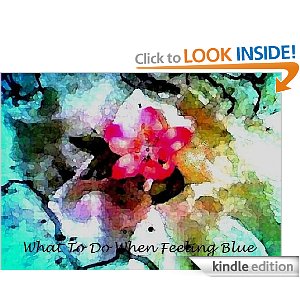 What To Do When Feeling Blue Kindle Book
Quote Book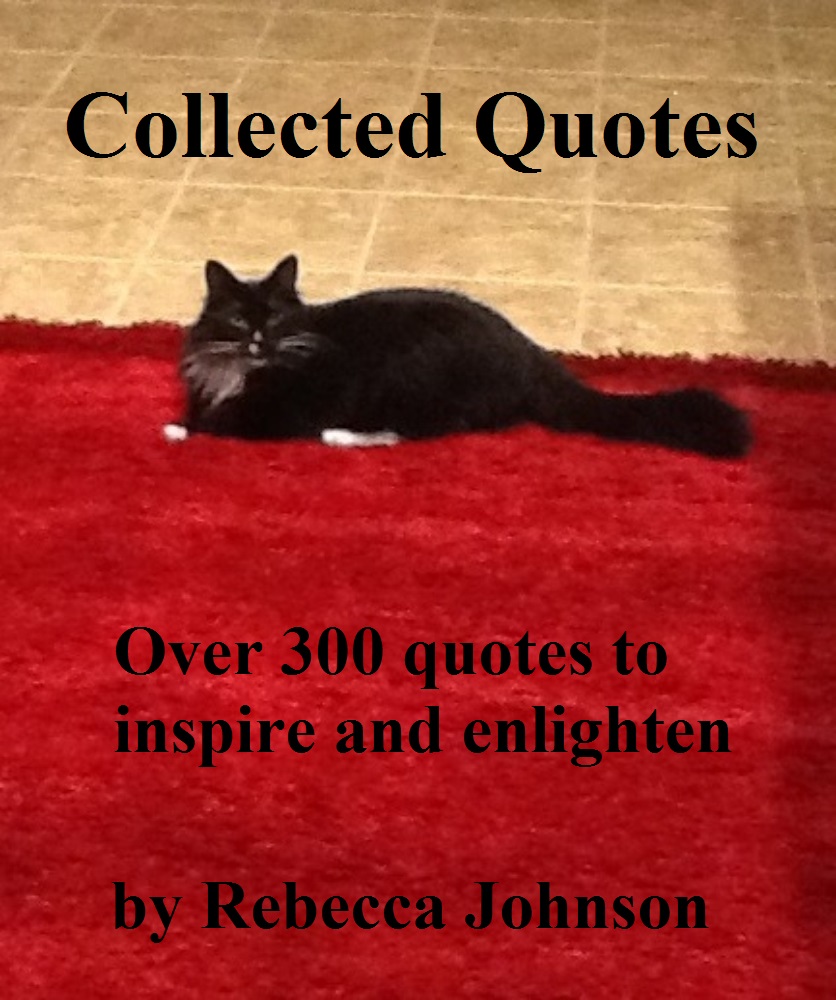 Collected Quotes: Over 300 quotes to inspire and enlighten
Fantasy Novel
"The poetic magic, the author, Rebecca Johnson, brings to this novel is mesmerizing.
The sea in all it's connotations is well represented. The romance of the sea, of the flowering vines
and the people involved are all filled with this poetic magic." ~ Prisrob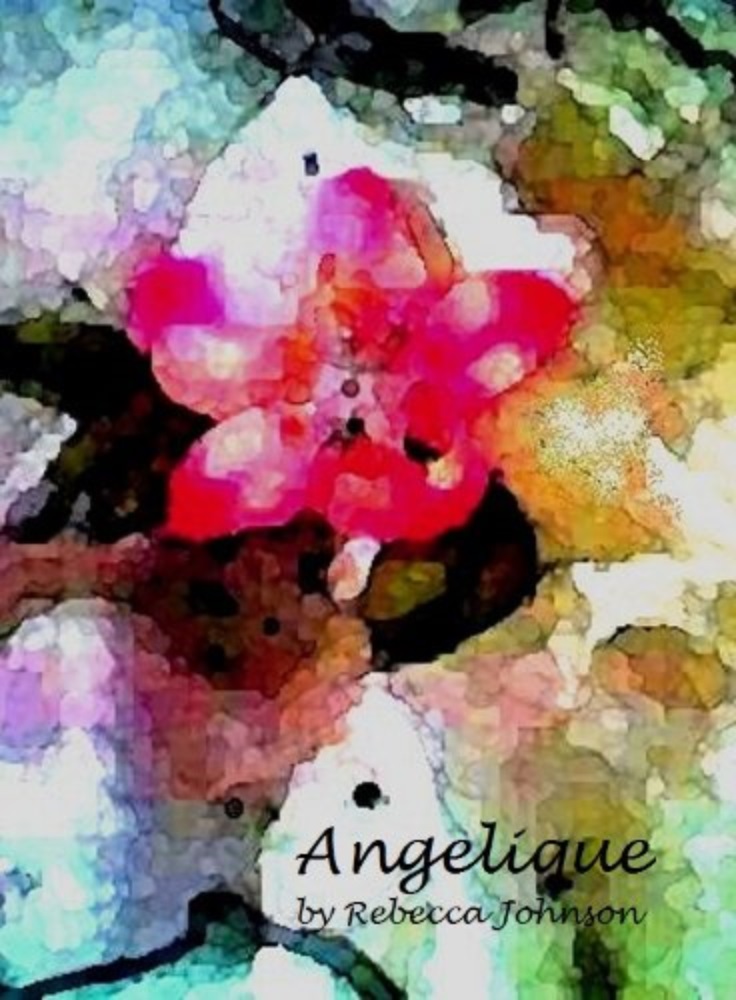 Angelique: An epistolary novel with recipes
Paperback Cookbook:

Seasoned with Love: A Collection of best-loved recipes
inspired by over 40 cultures - delicious recipes!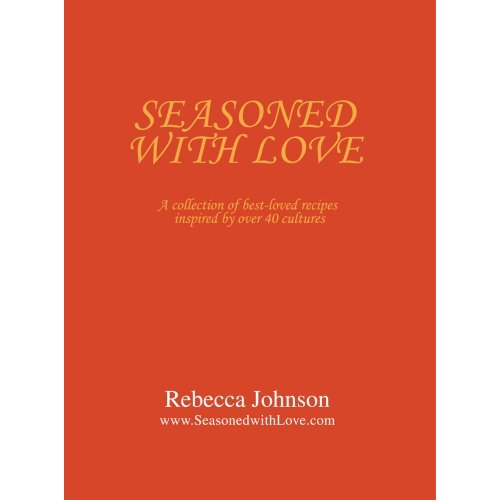 BIG NEWS: Publish a Kindle eBook in a matter of DAYS!!!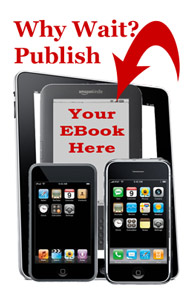 Read about my Experience with Producing
eBooks by taking a Kindle eBook Course
New Recipe: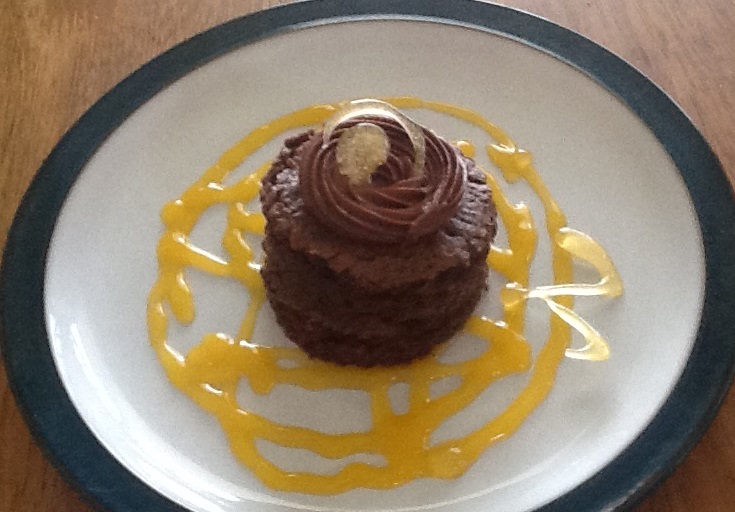 Chocolate Brownie Cake with Mandarin Sauce
Dreams Page Feature
Christmas Chat with Rebecca A Review by Rebecca Movie Reviews
Beauty Quotes Cats Printable Recipes Fitness
Cookbooks Kitchen Essentials Gourmet Foods Health
Home & Garden Lavender Love & Romance
My Online Poetry Book
Published Nov 17, 2006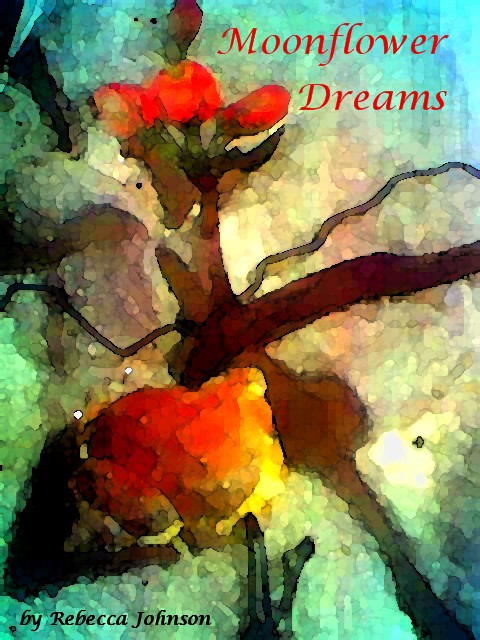 To see all pages at this site...
over 1000 pages to explore or look
for topics in the search box at the end of
this page for interesting results

g to get back to the home page.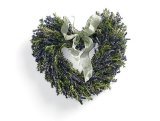 Thank you for visiting this site.
Come to visit or just to rest and when you
enter this site, may you be blessed.

Join me in Changing The Future of a Child
and change your own life through the joy
of helping another soul live a beautiful life.
Scroll back to this box after search...
Rebecca's Mailbox