Reviewing as a Lifestyle and
other Books by Rebecca Johnson

Press Release for Reviewing as a Lifestyle
I am a shy girl who grew up for part of my life barefoot on an African farm. Once I came back to America I struggled to find
my purpose in life. Then I discovered Amazon and started to review books after watching an Oprah show.
Now I'm a highly sought after reviewer who has been profiled in The Wall Street Journal.
I finally wrote a book so you can read my story of how I became one of the top reviewers at Amazon.
Here is what others are saying:
"When I saw this book...I honestly wondered what it is like to be a top reviewer
and what kind of experiences the author has had." ~ Angela Reads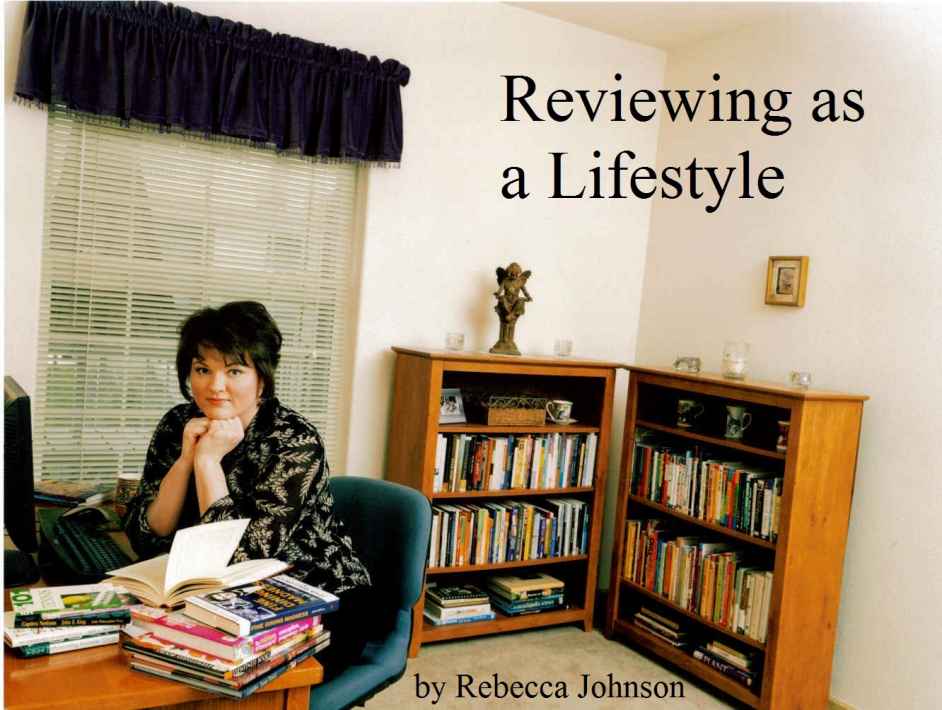 Poetry Book


"I loved it! Rebecca Johnson is a true poet. She paints vivid pictures in your mind
that leave you with some satisfied, comforting and beautiful feelings." ~ Flowerchild21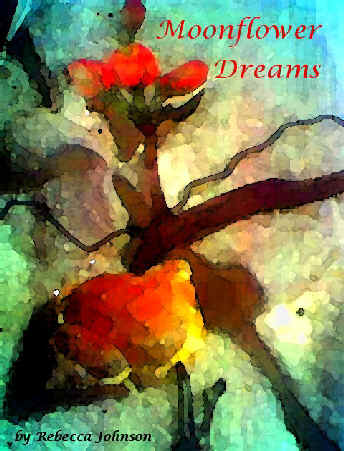 How to Overcome Depression
"This is a wonderful little book for those times when you feel unsure of what to do - when you're blue.
Having suffered and overcome her own battle with depression, the author offers
concrete suggestions based upon her own experience." ~ Lotus Girl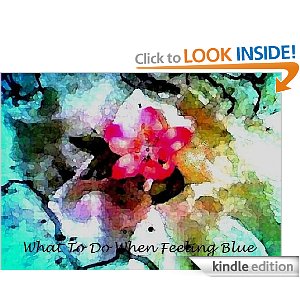 What To Do When Feeling Blue Kindle Book

Quote Book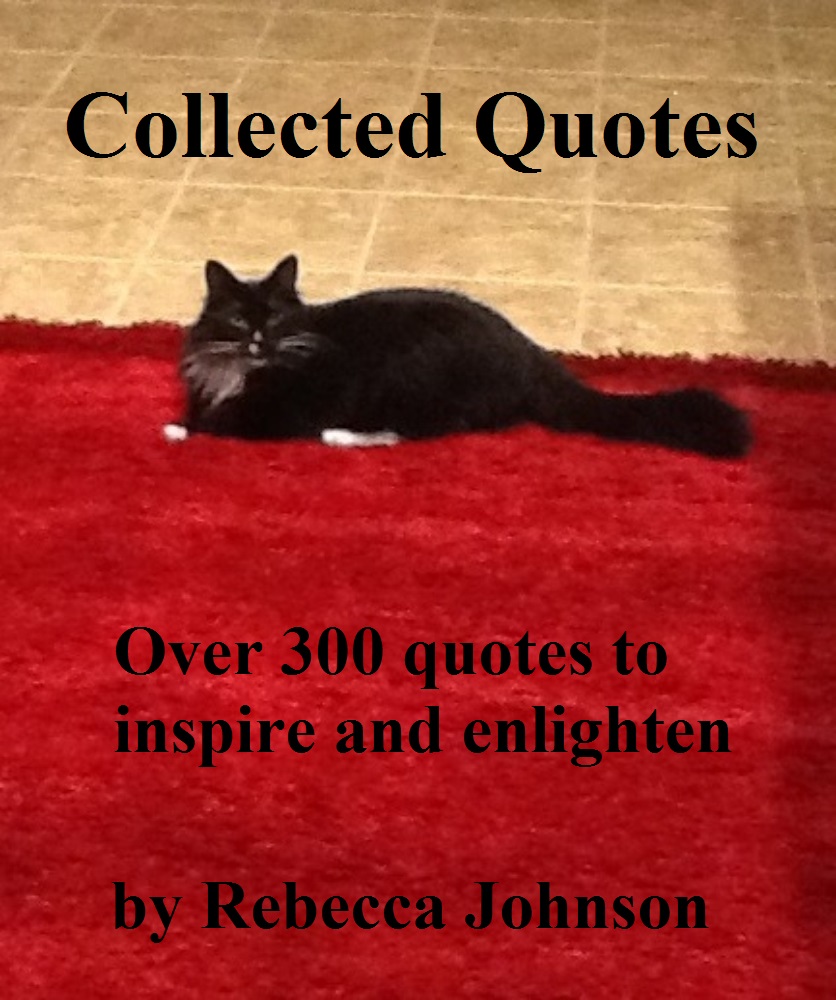 Collected Quotes: Over 300 quotes to inspire and enlighten
Fantasy Novel
"The poetic magic, the author, Rebecca Johnson, brings to this novel is mesmerizing.
The sea in all it's connotations is well represented. The romance of the sea, of the flowering vines
and the people involved are all filled with this poetic magic." ~ Prisrob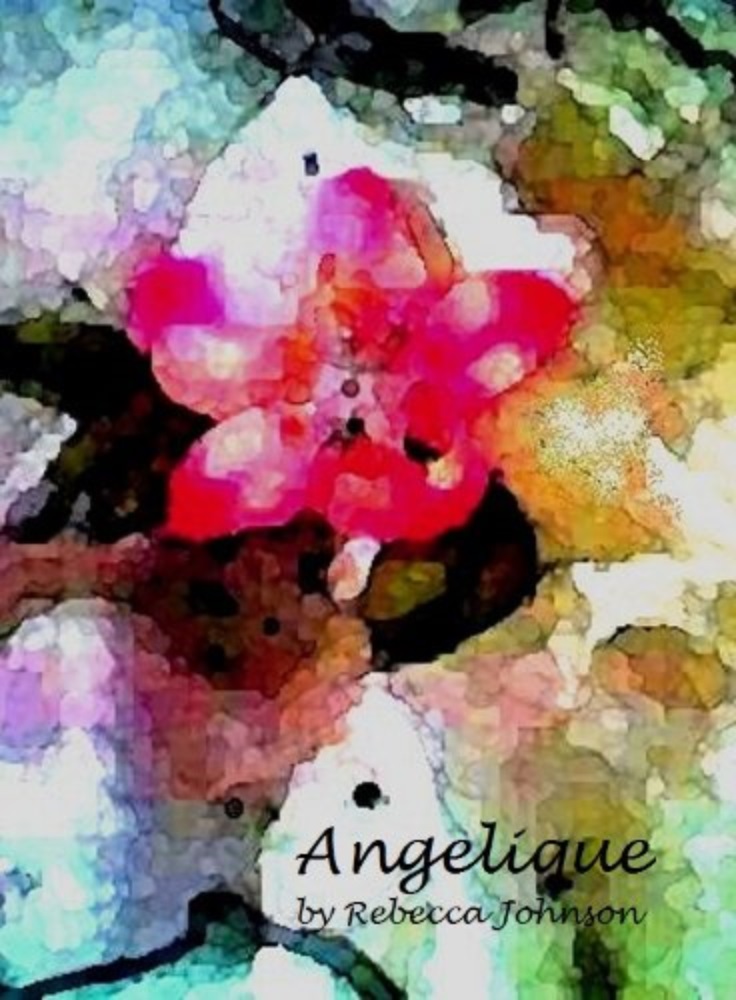 Angelique: An epistolary novel with recipes
Paperback Cookbook:

Seasoned with Love: A Collection of best-loved recipes
inspired by over 40 cultures - delicious recipes!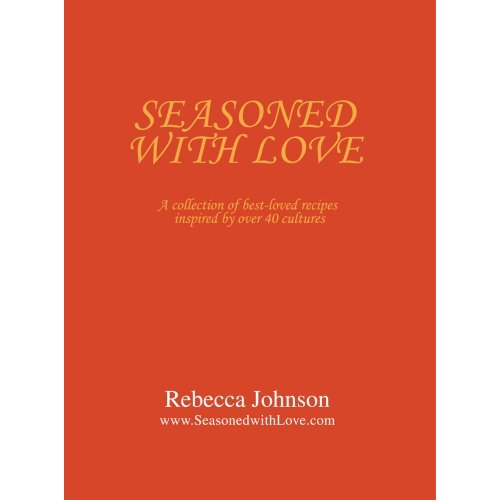 My Online Poetry Book
Published Nov 17, 2006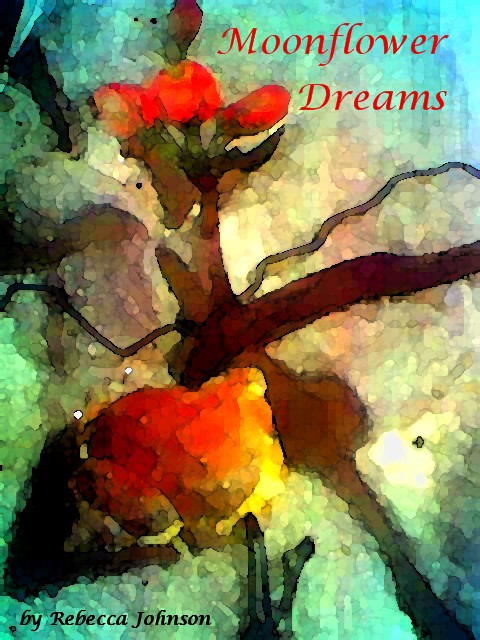 BIG NEWS: Publish a Kindle eBook in a matter of DAYS!!!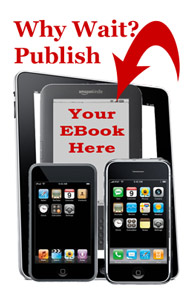 Read about my Experience with Producing
eBooks by taking a Kindle eBook Course